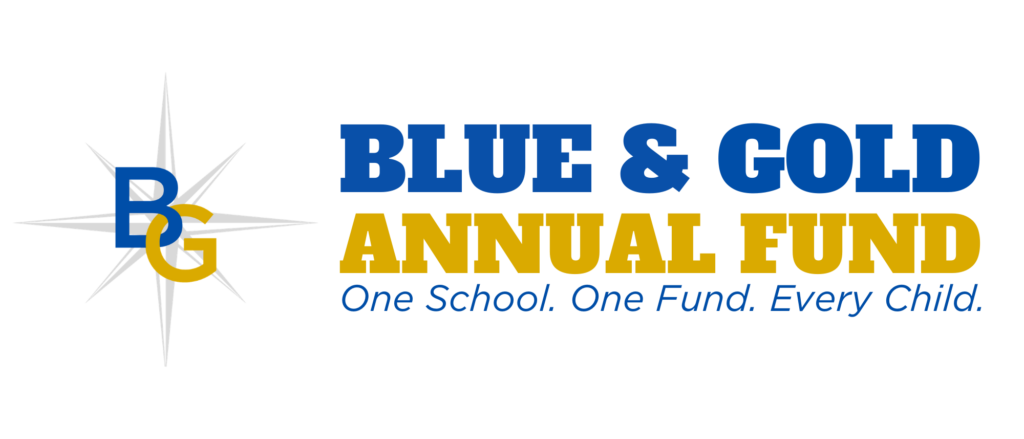 Dear Friends,
No doubt about it; it's been quite a year.
Everything that makes Catholic schools special — close relationships, shared purpose, a 'family at school,' the mission itself — is made difficult yet all the more dear due to by COVID-restrictions. I am proud of our students, staff members, and families who have worked together to achieve in-person instruction since September 1. Prudently yet with hope, students and teachers are making it happen every day.
COVID-19 adjustments have been expensive and will continue to be as long as they are required. For example, the school has spent $22,000 on one semester's worth of required PPE and supplies. Cafeteria plexiglass cost $23,000, and we have doubled our cleaning expenses to accommodate disinfecting ("fogging") throughout the day. Unbudgeted technology enhancements were needed to present lessons in a dual format. Further, additional unplanned expenditures will likely emerge throughout the year. 
Because of these expenses and the significant additional financial aid awarded through the "Keeping the Faith" Fund, it is critical that we raise at least $100,000 in unrestricted giving to the Blue & Gold Annual Fund. A reliable Annual Fund is always important, but never more than this year when circumstances have been so variable. Therefore, please give generously to the Blue & Gold Annual Fund to support the school's 2020-2021 efforts. Additionally, please consider a gift to the school's Endowment Fund to replenish funds withdrawn for the Keeping the Faith Fund initiative. 
Thank you for your consideration of the school at this time. 
Sincerely yours,



Christopher W. Keavy
President